Naveena Zeal Technologies has been an engineering company in the plastic bag sealing machines industry since its establishment in 2000. Our development has been nothing short of exceptional, backed by an incomparable 20 years of experience in the industry. With over 50 different sealing machine models, we have certainly set a precedent for the industry.
Mr. George Joseph, founder, and CEO of Naveena Zeal Technologies, is a sealing machines industry veteran. He began his career with his Kamco training. He later served as an instructor at a well-known ITI, after which he took up the role of Fabrication Designer in a manufacturing company for control panels. His career in the packaging industry started in one of the well-known packaging machine manufacturing businesses with his job as Works Manager.
In the sealing machines industry, his technical knowledge and expertise are on par with international standards. Mr. George Joseph, a competent businessman and himself a visionary, continues to lead Naveena Zeal Innovations to ascend the performance ladder.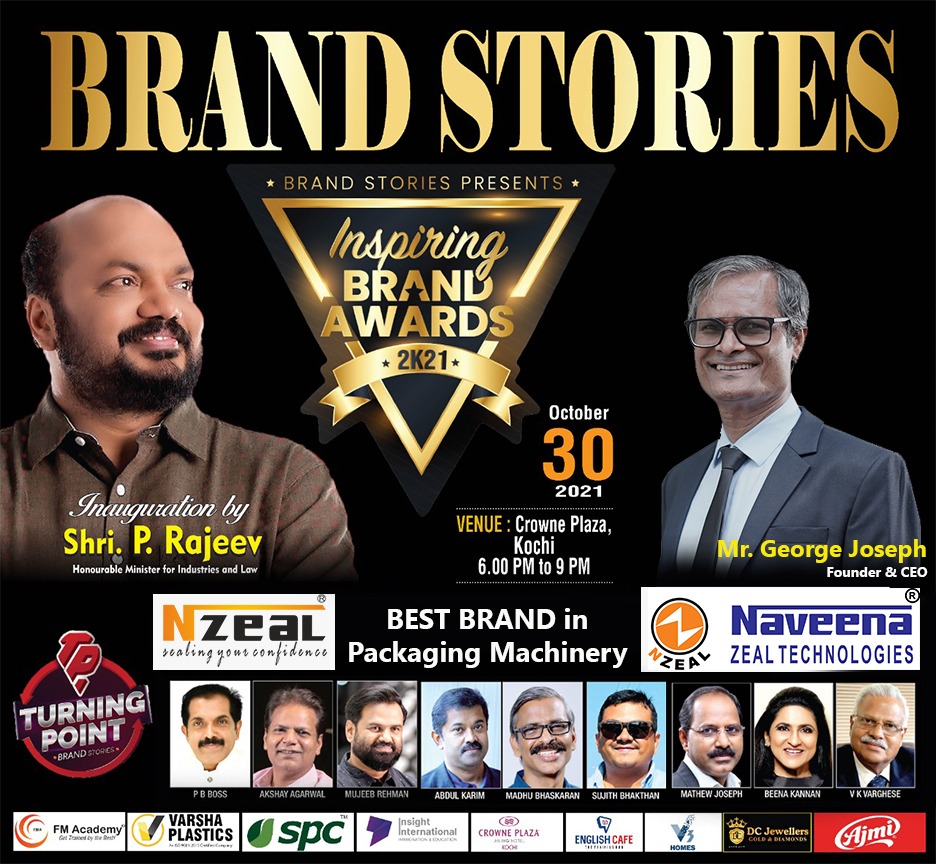 Being the first choice in every kind of sealing machines, we keep constant focus on quality service in all spheres of our activities.
Mr George Joseph
CEO, Naveena Zeal Technologies
We are well prepared to provide you with international standards in packaging, with a team of dedicated people committed to serving our valued customers as well as a research department aimed at continuous improvement and creativity.